Comics
Commissions
Request a digital commission and see your creative ideas come to life.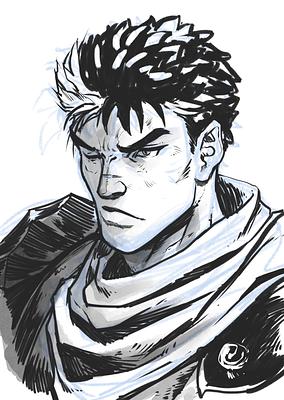 Quick Headshot Sketch
10-15 minute drawing of a loosely detailed head sketch of a character of your choice! Pencils only, black & white artwork, delivered digitally.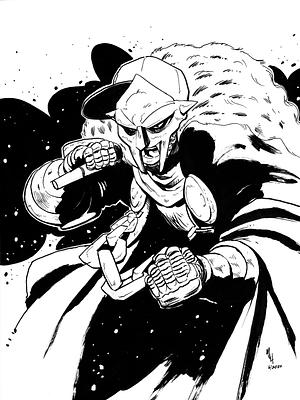 Digital Black & White Drawing
A quickly sketched black and white style drawing of a single portrait or figure.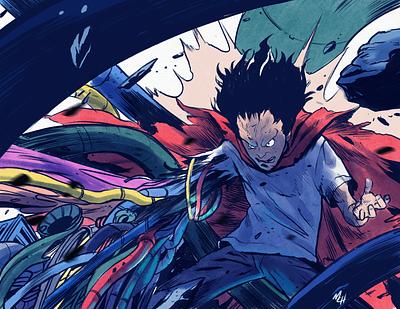 Digital Color Illustration
Color illustration of a single pinup or figure. (Exclude Marvel/DC or other licensed IP)
Bio
Miguel C. Hernández is Cleveland, OH native comic artist and martial artist. Miguel's experiences with comics started at a very young age. Miguel was fascinated by the 90's comics era, manga and the Mamoru Oshii animation era (Patlabor, Ghost in the Shell ). In which he acquired a great passion for Japanese animation and culture. After becoming a preschool teacher, Miguel slowly found his way back to making comics. He teaches comic workshops and illustration classes to children and teens in the greater Cleveland community. Miguel was selected to participate in the 2022 Milestone Initiative with Milestone Media/DC Comics.