Comics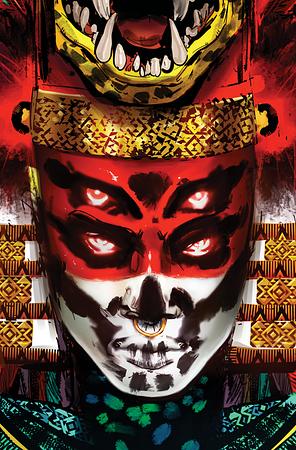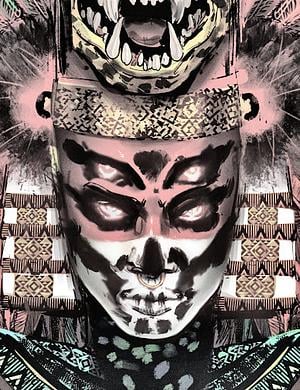 Commissions
Request a digital commission and see your creative ideas come to life.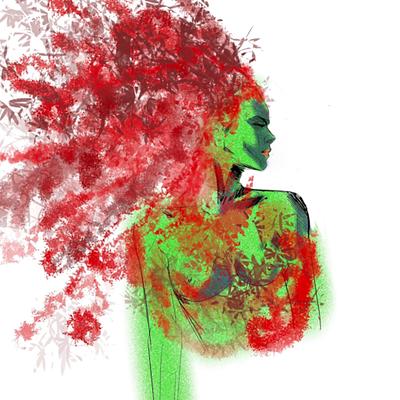 Super Scribble
A fun, quick, loose sketch of your choice of character. Pencils only, delivered digitally (not an NFT). First come, first served. If you're requesting something detailed, I'll have to reject it. Expected turnaround time: 4 weeks.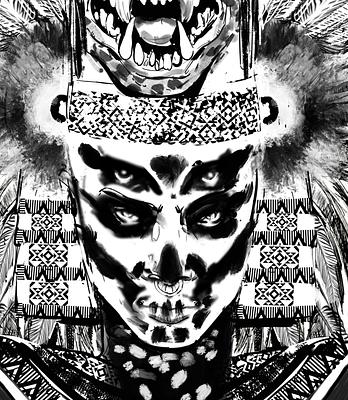 Head sketch
A black and white line drawing with background elements; turn around time varies, happy to discuss!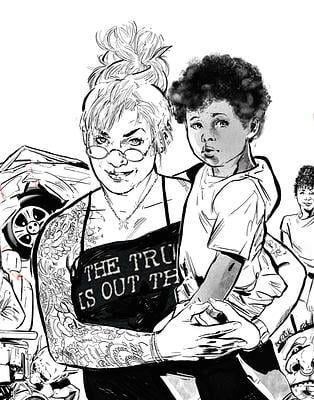 Bust
Line drawing with special FX (like gray scale, light effects, or special filters) and a background; drawn digitally. Turn around time varies, happy to discuss!
Updates
---
---
---
Bio
Phil Jimenez is an Inkpot, Diamond, and Wizard-award-winning writer and artist who has worked for DC Entertainment, Marvel Entertainment, and a host of other comic book companies for over 30 years. Best known for his work on Tempest, The Invisibles, New-X-Men, Wonder Woman, Infinite Crisis, Amazing Spider-Man, Otherworld and now Wonder Woman: Historia, the Black Label graphic novel written by Kelly Sue DeConnick for DC Comics, Jimenez has also worked in film, television, traditional print media, and packaging design for toy companies; has created large-scale artworks for public spaces, schools, and museums in New York and Chicago; lectured at universities, museums, and the Library of Congress on identity and diversity in entertainment; taught drawing and narrative at SVA, CCA, and the Kubert School; and mentored young designers at the Cooper Hewitt National Design Museum. Jimenez is also considered one of the most prominent gay creators in mainstream comics (Entertainment Weekly, the Advocate, OUT magazine/Out 100 alum).