Hi friends! 
It's a busy week here in my neck of the woods - with three new comic book releases hitting! Here are the details...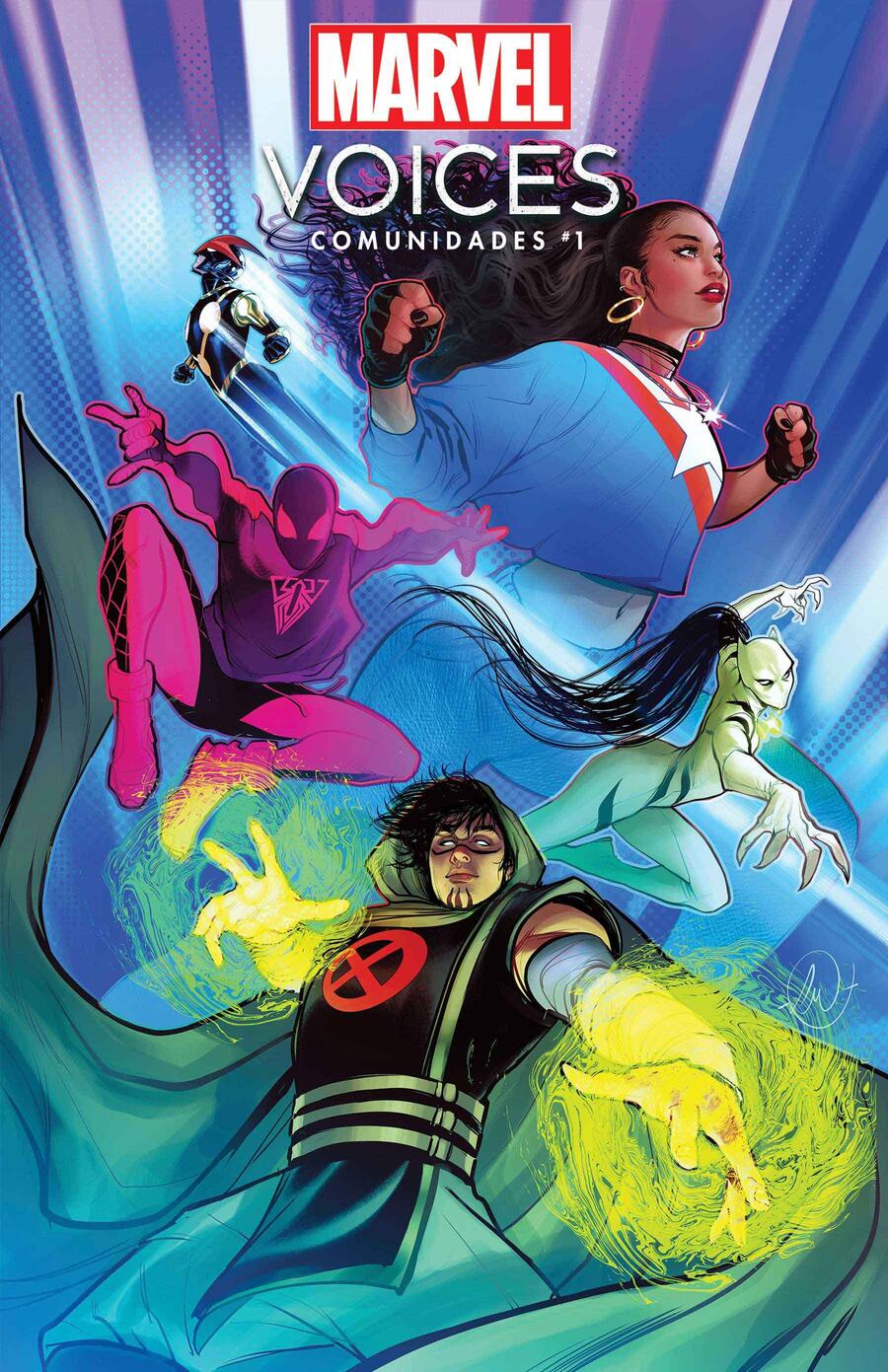 First up is Marvel Voices: Comunidades #1 - out today! I talked about this a bit on social this morning, but I've used "dream come true" A LOT lately, with recent Marvel and DC work, plus my upcoming Araña/Spider-Man 2099: Dark Tomorrow YA novel - but my contribution to this comic goes above in beyond. Not only do I get to tell a White Tiger (Ava Ayala) story with superstar artist Roge Antonio and colorist Israel Silva, but we also get to introduce a new character to the Marvel Mythos, Chimera!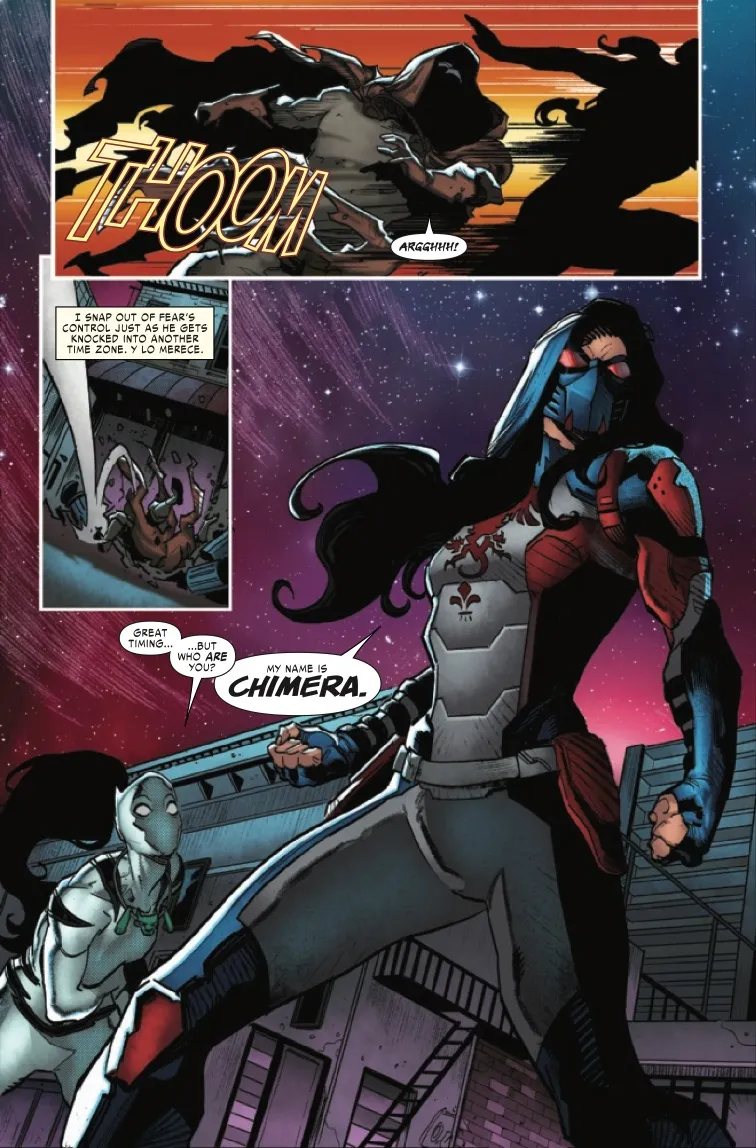 I would've never thought I'd have the chance to do this in real life, even as a kid creating my own characters that got to play in the Marvel universe. Chimera's awesome costume was designed by the great Paco Medina - you can see the look on a special variant cover, too!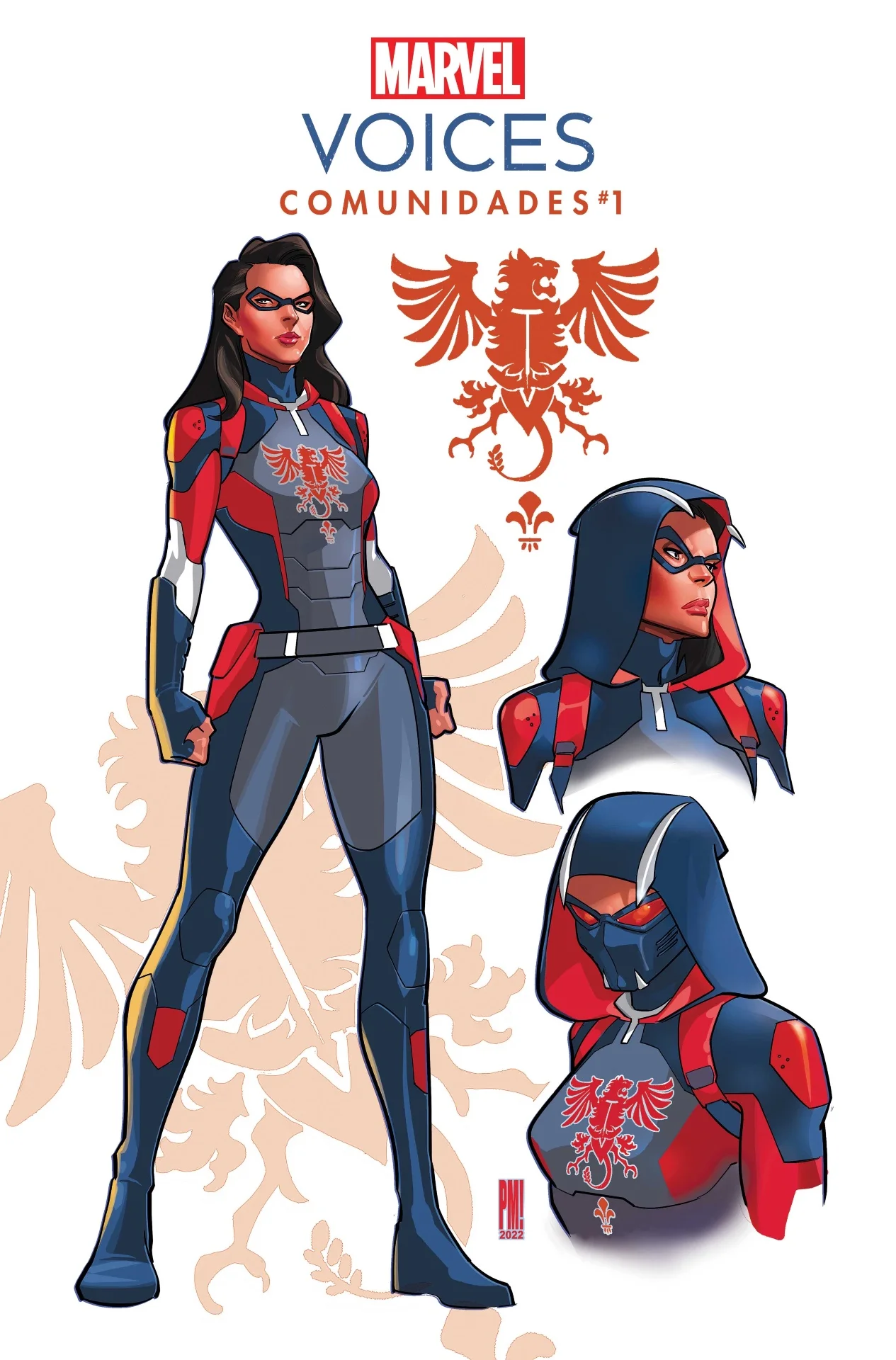 Best of all? Our story gets to share apace alongside the work of so many amazing Latine/Latinx creators and friends, like Edgar Delgado, Yasmin Flores Montañez, Zoraida Cordova, Fabian Nicieza, and more. A huge honor. I'm eternally thankful to editors Lauren Amaro and Sarah Brunstad for this opportunity. Anyway, hope you enjoy the issue - please swing by your comic shop and pick one up! Or digitally if that's your jam. Check out this neat trailer Marvel posted, too!
Speaking of digital comics, my two new ComiXology Originals series head into their second issues this week.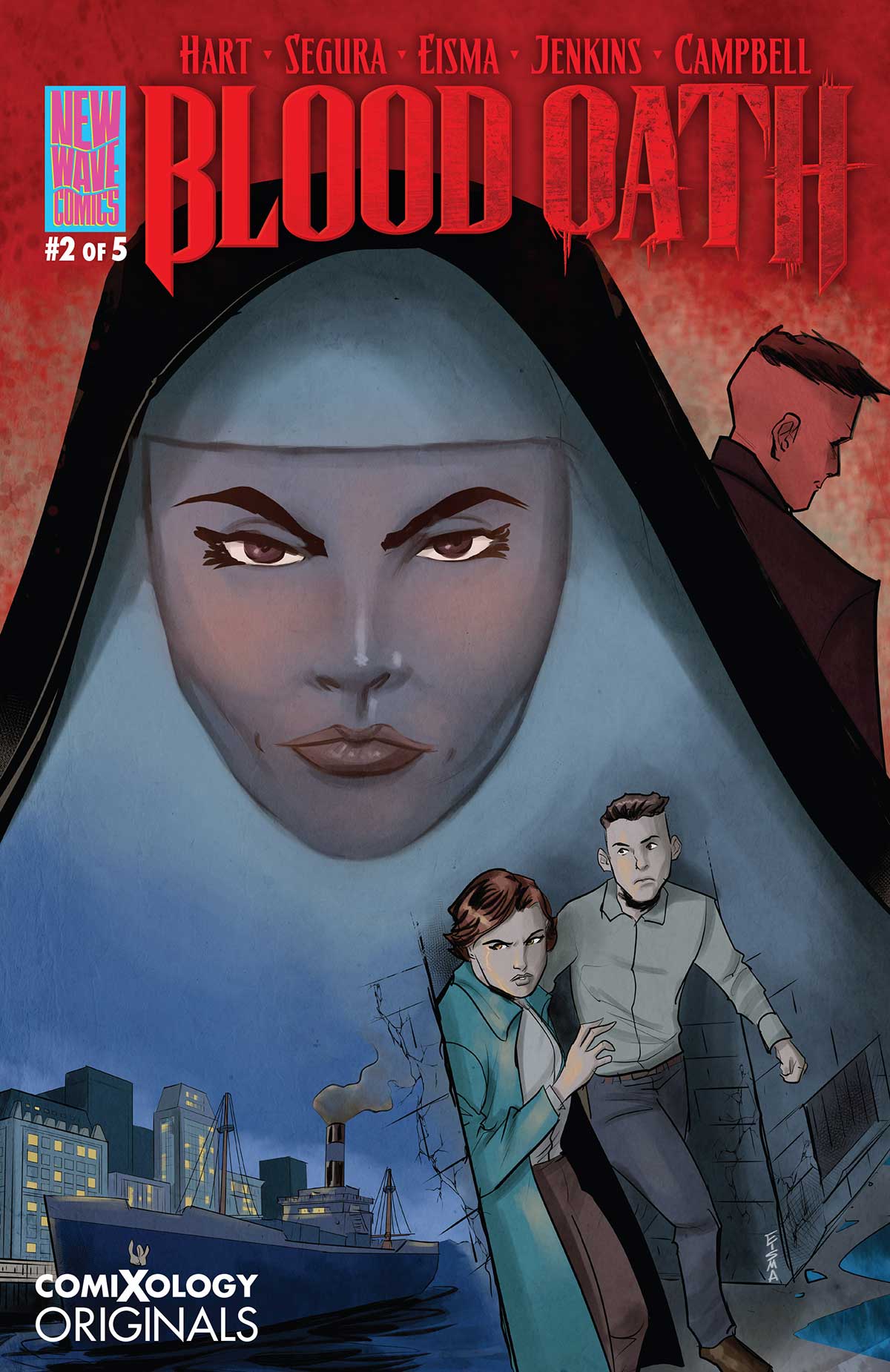 In our Prohibition-era horror-noir, Blood Oath, we see things ramp up with #2 - as Hazel and Walt find themselves reeling from the attack on the farm at the end of #1. Who are the monsters behind the brutal murders? And who is the new player stepping onto the field? Find out courtesy of me, Rob Hart, Joe Eisma, Hilary Jenkins, Jim Campbell, and Heather Antos! Order it here. Check out a preview. Rob and I also spoke to John at the wonderful Word Balloon podcast and to the fine folks at Comic Book Yeti with Joe.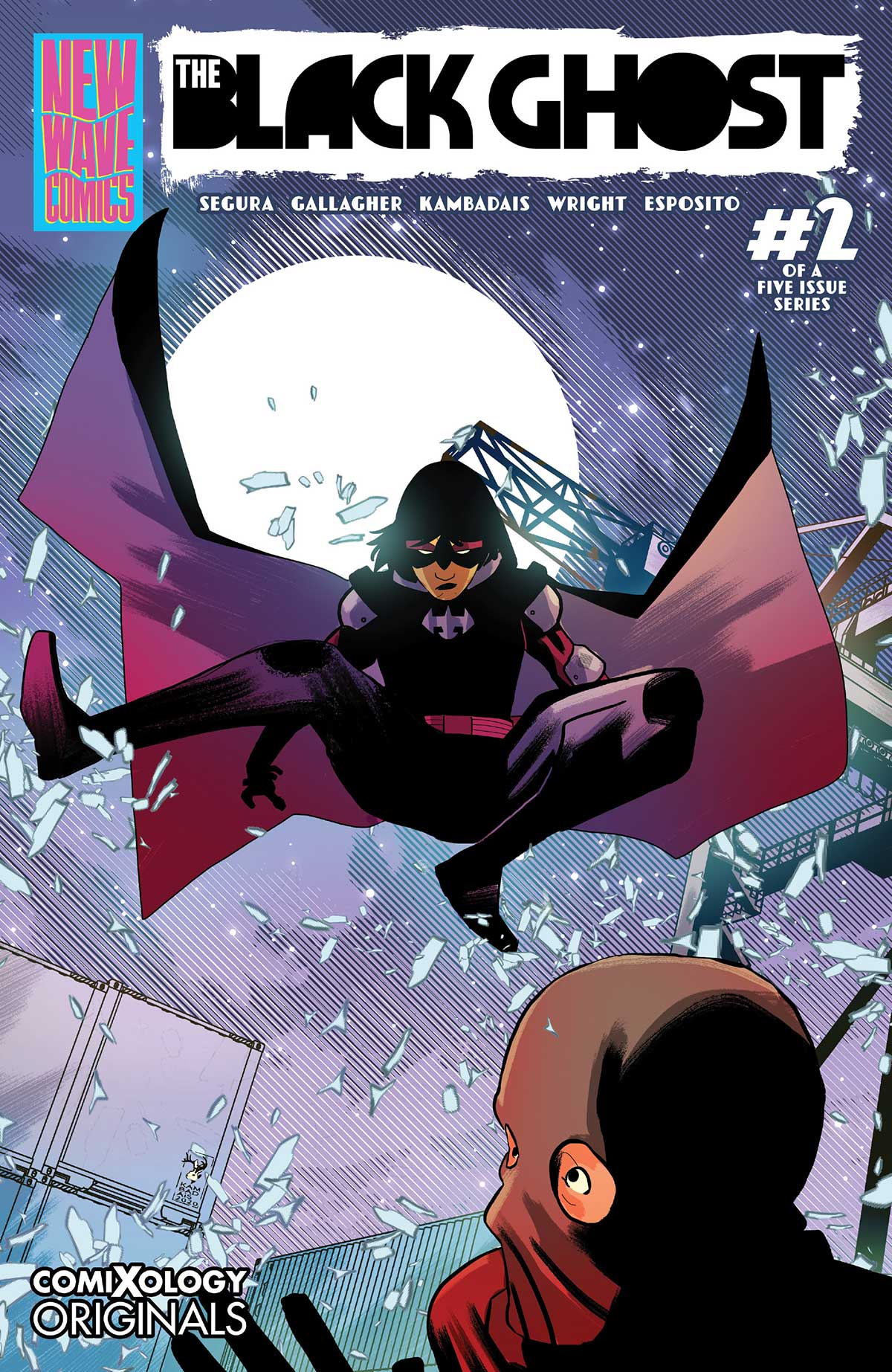 And back in Creighton, the second season of our superhero crime story, The Black Ghost, continues with #2 - and things get complicated for Lara Dominguez as her two lives intersect with the arrival of a new, deadly villain. But what does this frightening new baddie have to do with the city's deepest and darkest secrets? Lara must balance her many lives to solve the mystery - but can she keep her demons at bay? Coming in hot from me, Monica Gallagher, George Kambadais, Ellie Wright, Taylor Esposito, and Greg Lockard! You can order the issue here and check out a preview here!
And as a reminder, both series will be collected in print by Dark Horse Comics next year!
Also, we just debuted a chunk of pages for The Awakened not long ago, and they'll soon be available to every subscriber - so why not sign up to get those pages in your inbox first?
Hope you have a wonderful day! Thanks for reading.
Talk soon,
Alex