Hi friends! Hope you're doing well. It's been muggy as hell here in NYC, and I'm still recovering from a bit of San Diego Comic Con FOMO, but such is life. Next year, I say!
Anyway, gonna keep it short and sweet this week after last newsletter's lengthy update.
But first - a question:
Have you signed up for The Awakened paid tier?
For five bucks a month, you will be the first to get exlusive pages from The Awakened, the superhero murder mystery that I'm crafting with co-writer/co-creator Michael Moreci, aritst/co-creator Dean Kotz, colorist Jason Wordie, letterer Jim Campbell, editor Brian Cunningham, and creative consultant Chantelle Aimée Osman. It's a love letter to two genres we all love - superhero stories and murder mysteries. If you're a fan of books like Black Hammer, The Golden Age, Astro City, Squadron Supreme, All-Star Squadron, and more, this book is for you. Dean's noir-ish art pairs perfectly with Jason's layered colors, which combine to bring the murder mystery Michael and I are carefully crafting. But enough talk - here's the proof!
Because I believe in the product selling itself, we're sharing the first NINE PAGES of The Awakened #1. If you dig it, please consider subscribing to get new pages as they come in. And then please spread the word!
Here we go. Enjoy!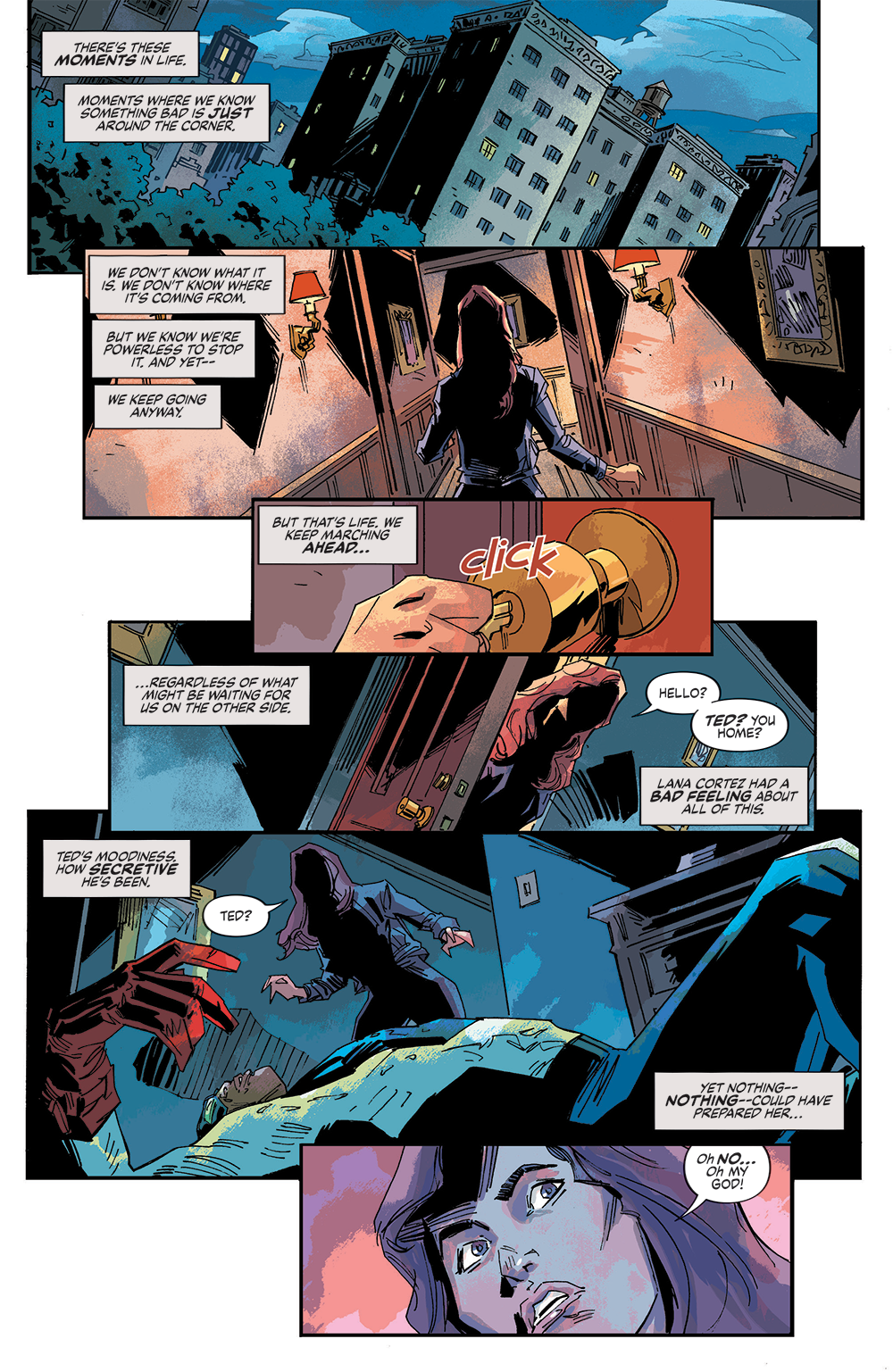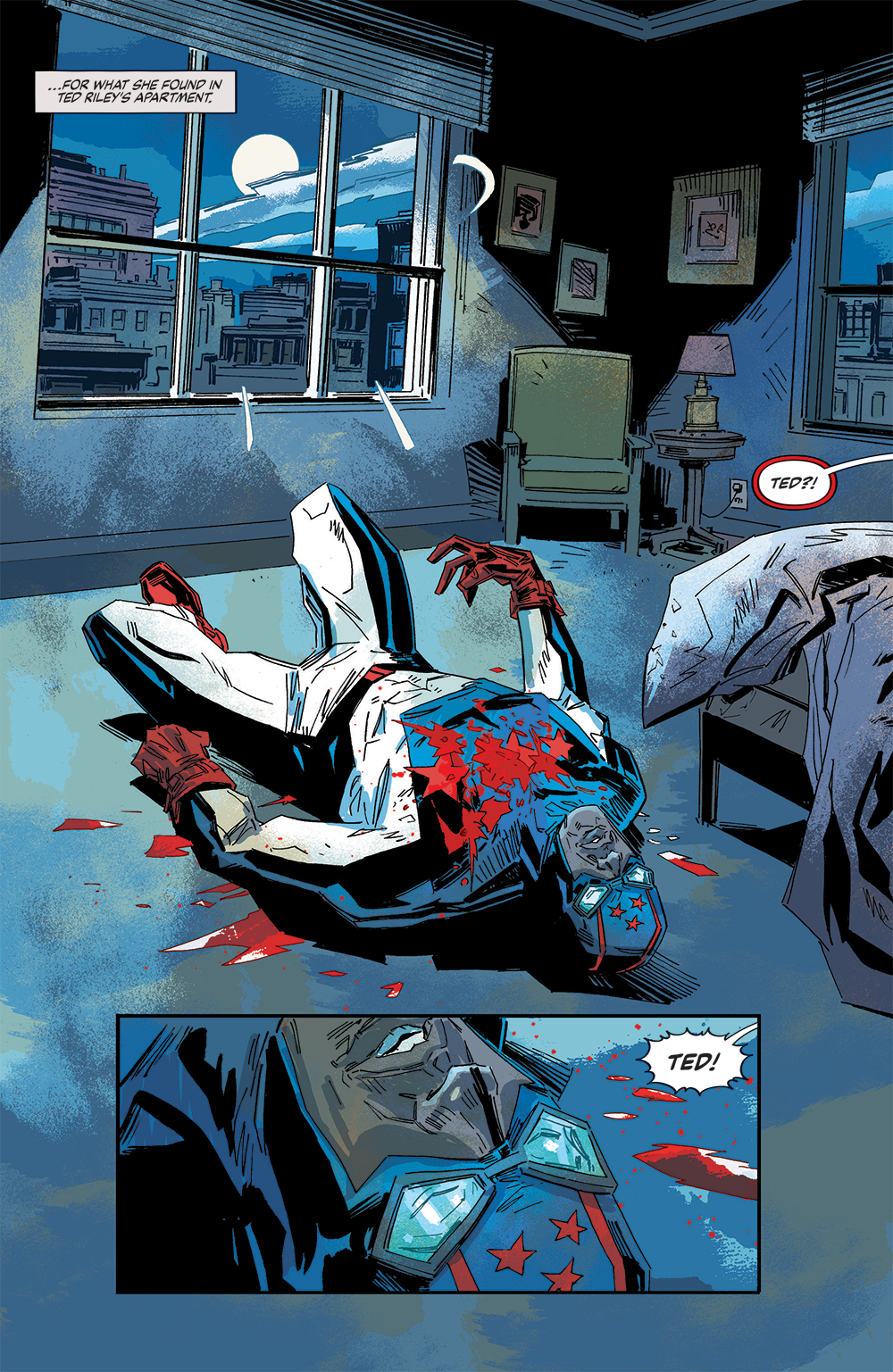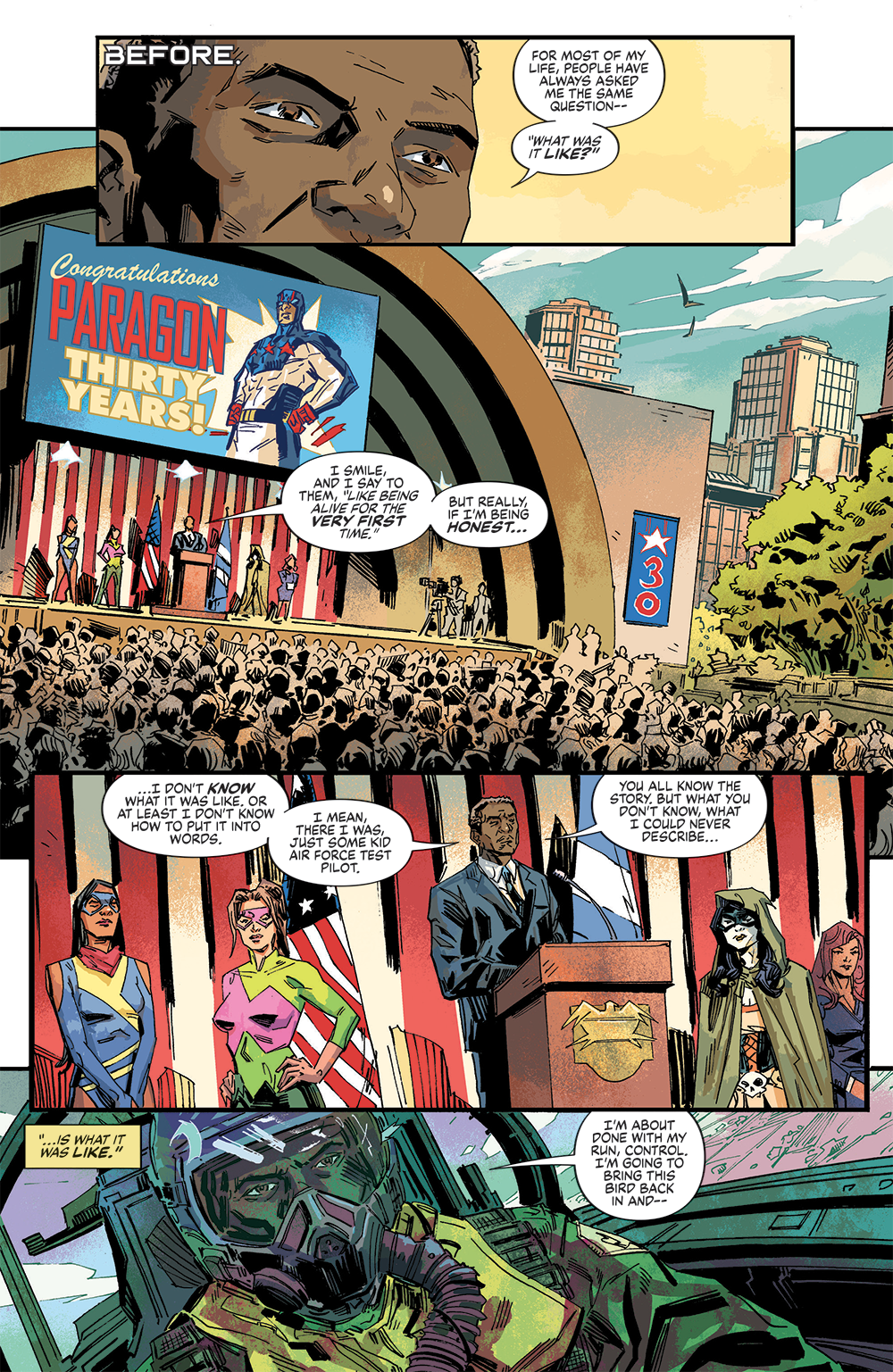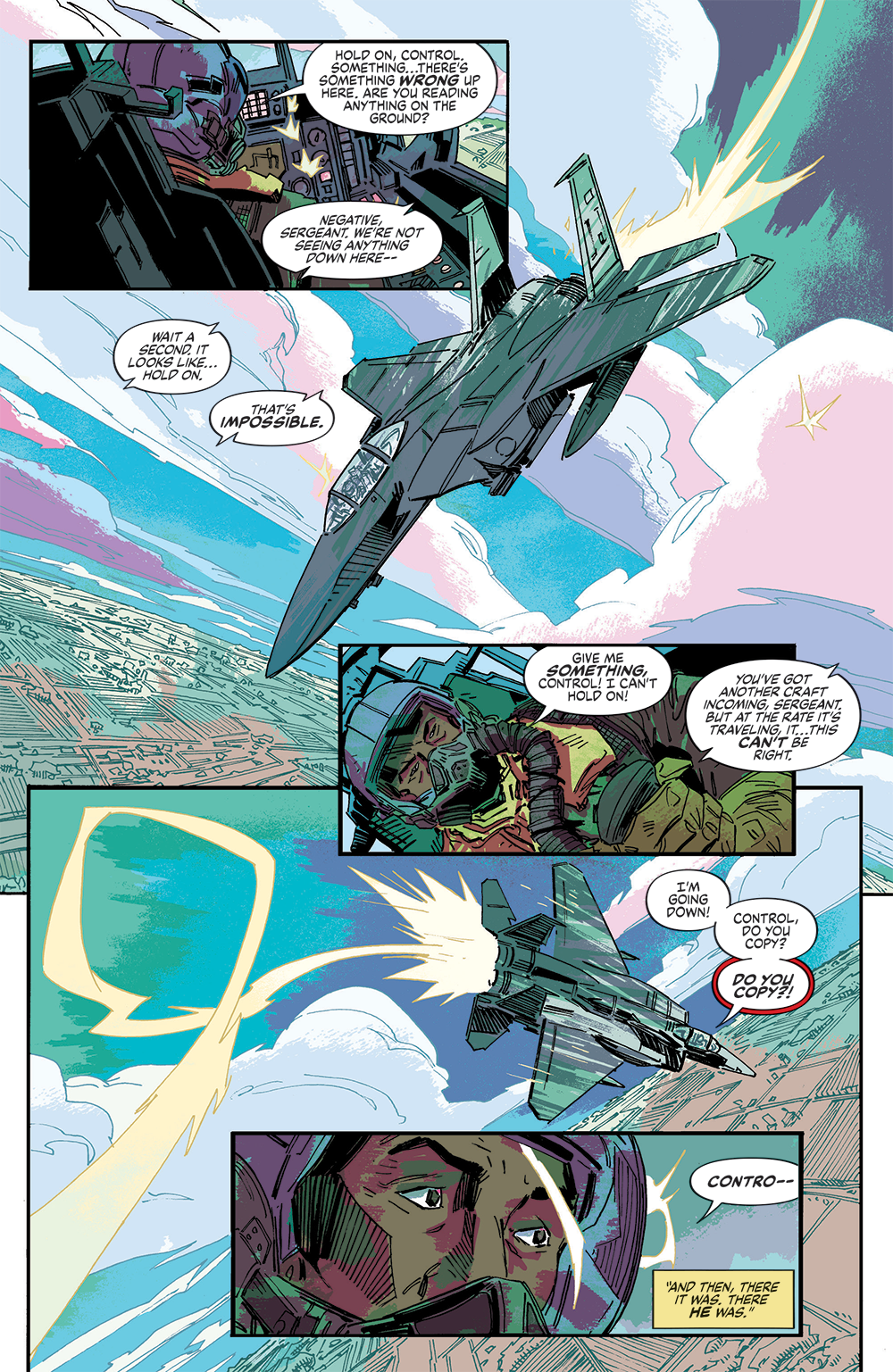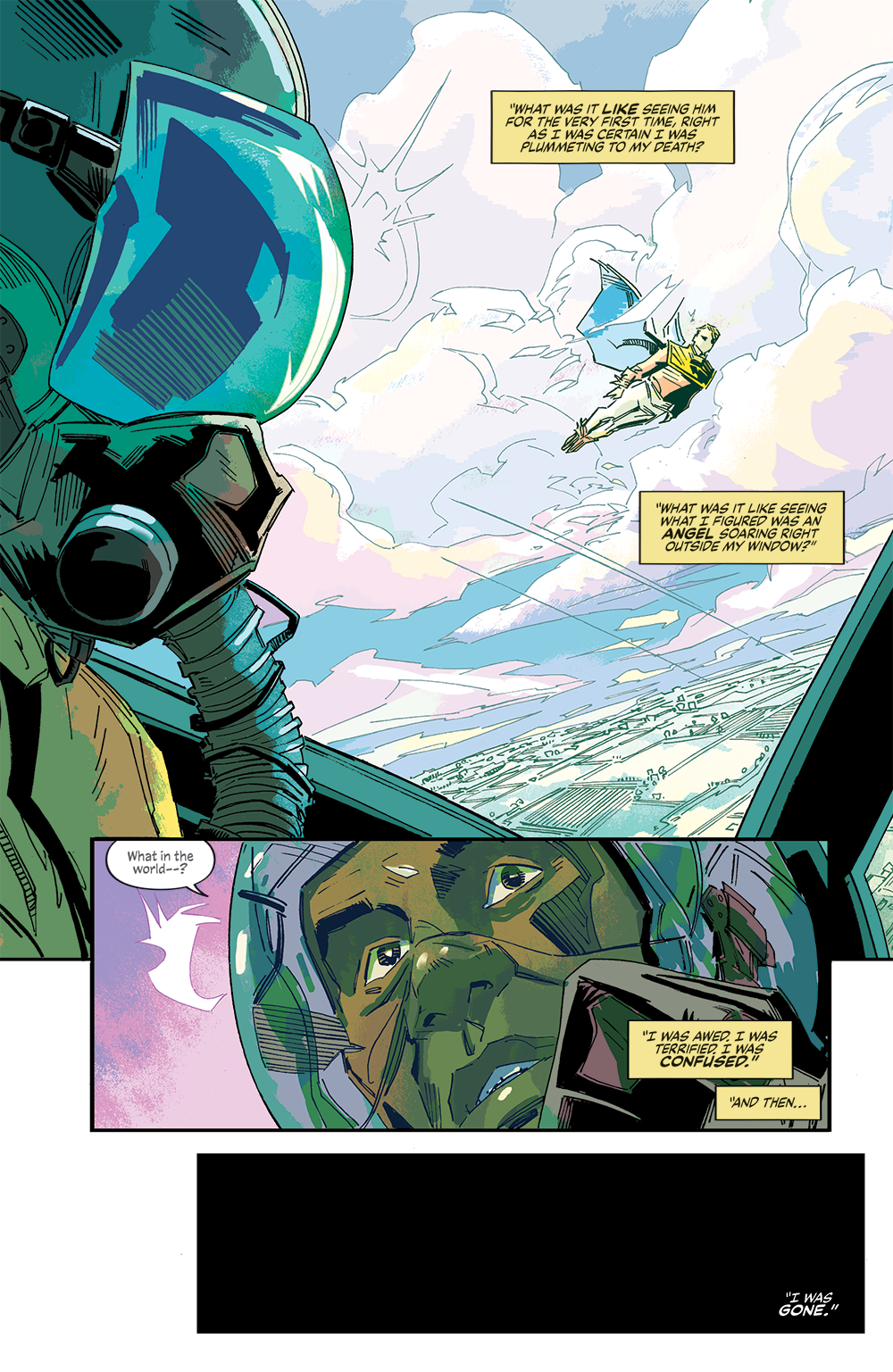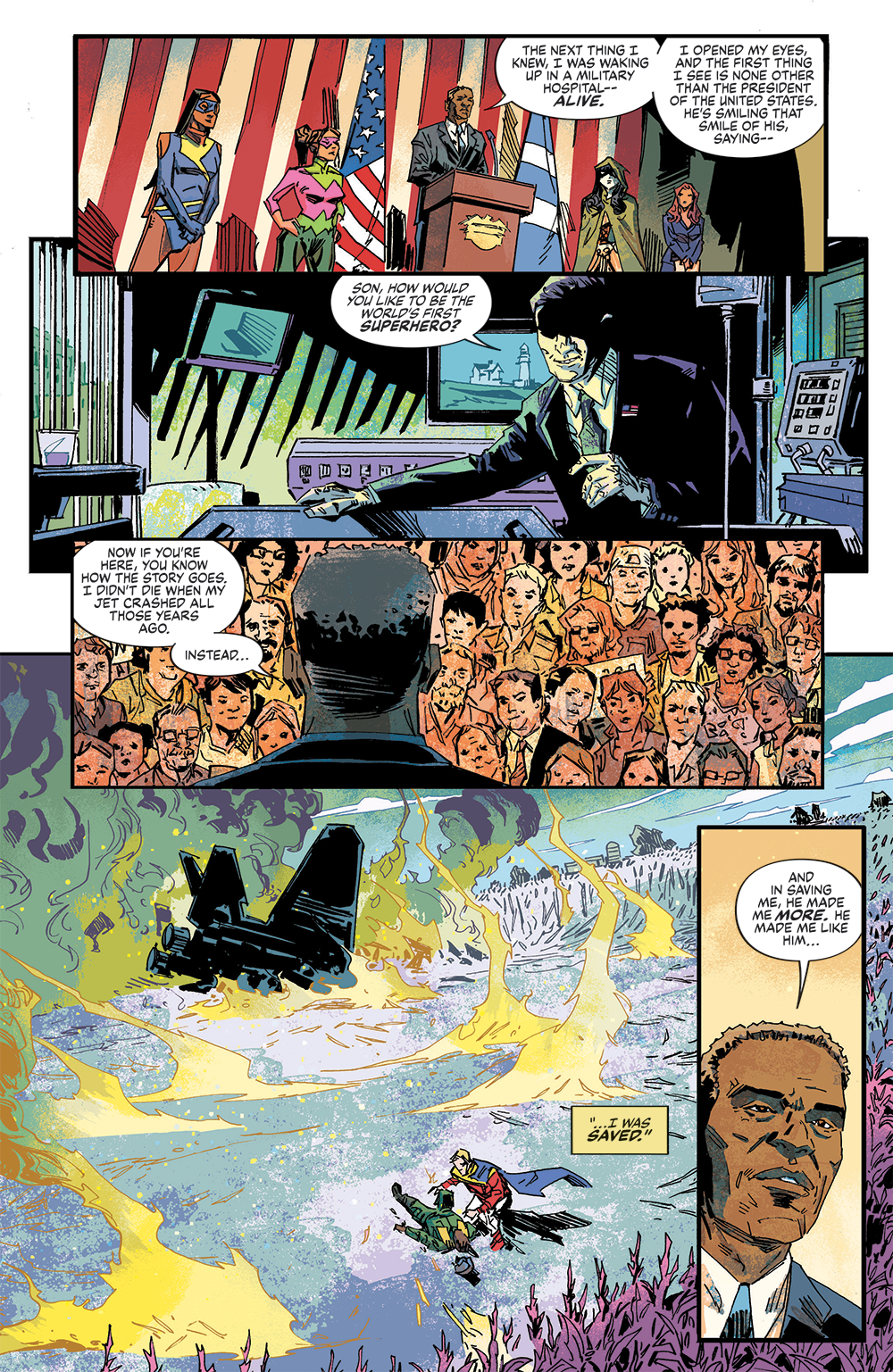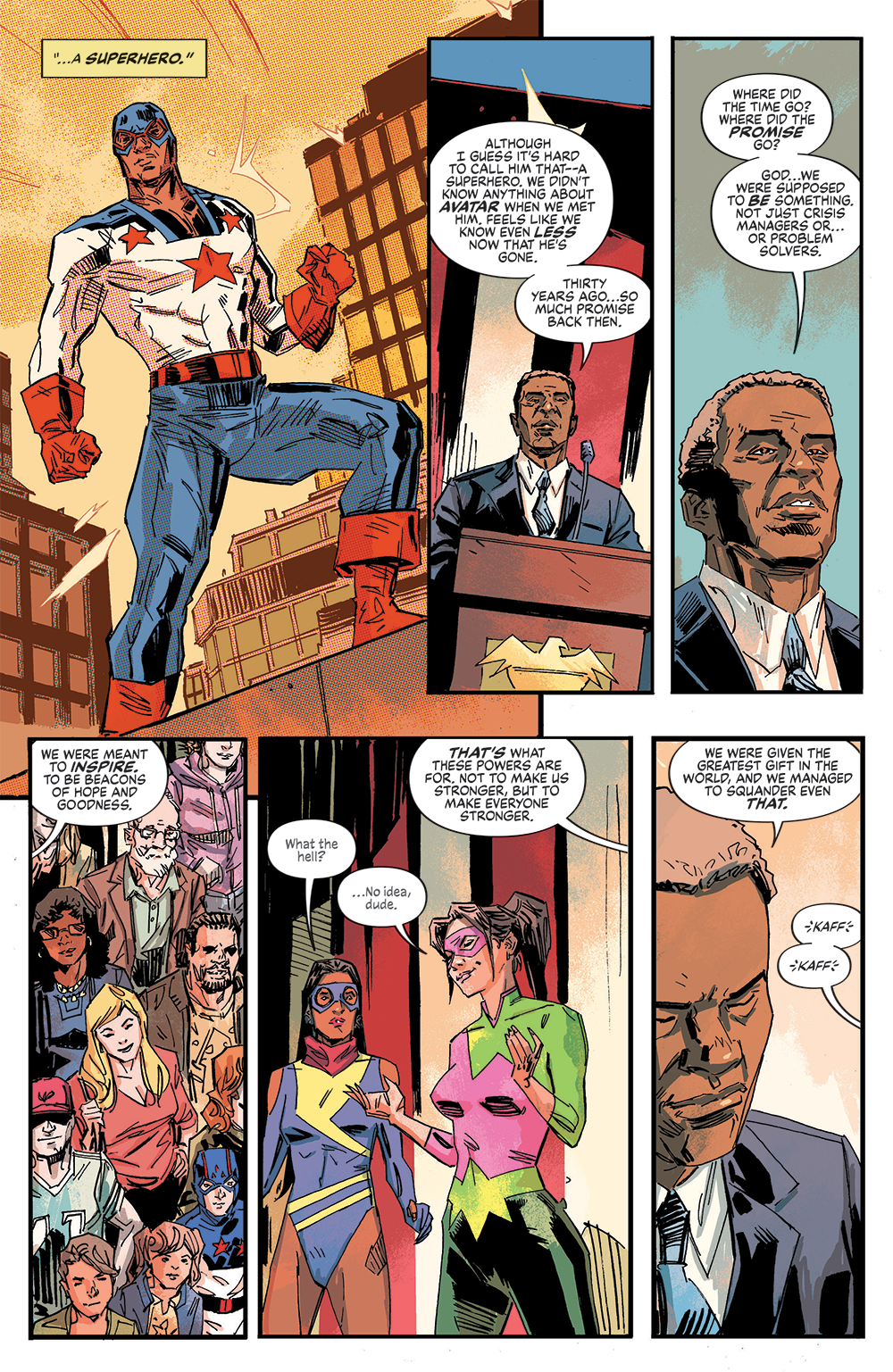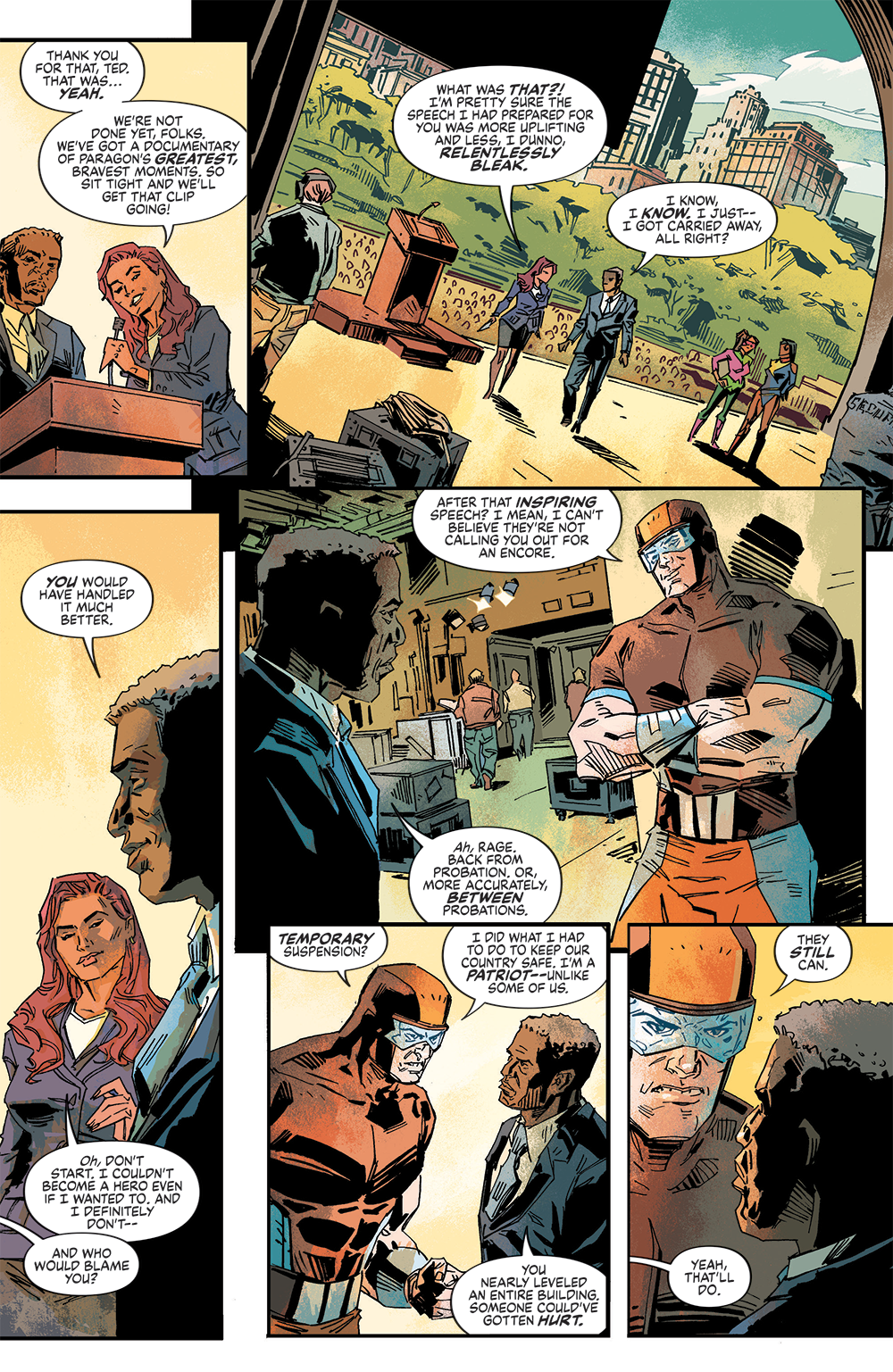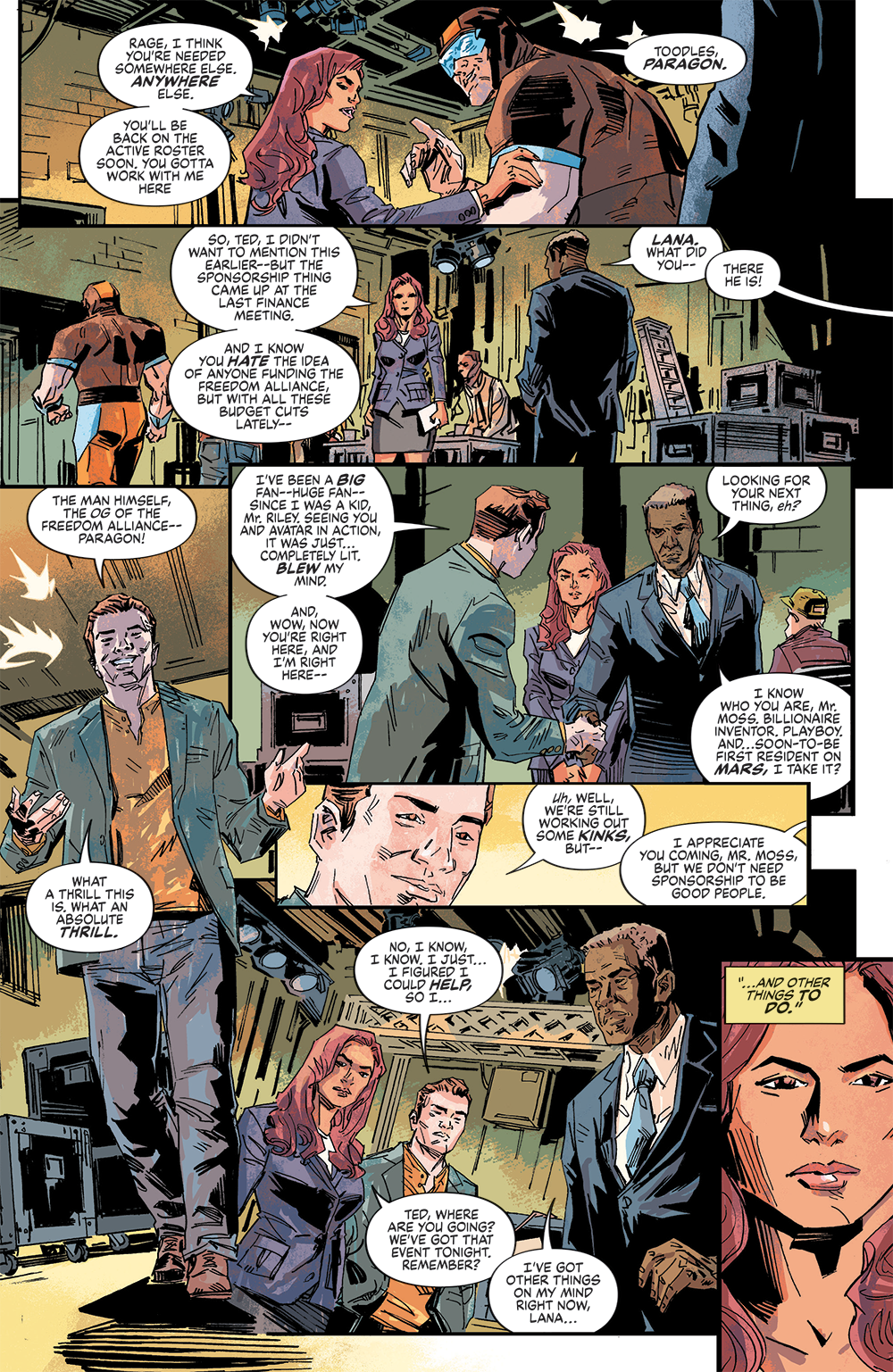 Well, there you have it! The first half of what will eventually be The Awakened #1! Hope you dug it, and I hope it spurs you to treat yourself to a monthly subscription. Details can be found here. Appreciate your support!
Talk soon,
Alex