Hi friends! This'll be a quick one!
Just want to let you know that I'll be on Twitter "Spaces" (I'll be in my office, but I imagine the signal will travel through space) today with Zestworld's own Chris, Ron and Katherine, talking about THE AWAKENED! Please join us here at 4pm ET.
Excited to answer fan questions and give everyone a sneak peek at what Mike, Dean, Chantelle, Jason, Jim, Brian, and I are cooking up with this series. Join us if you have a minute.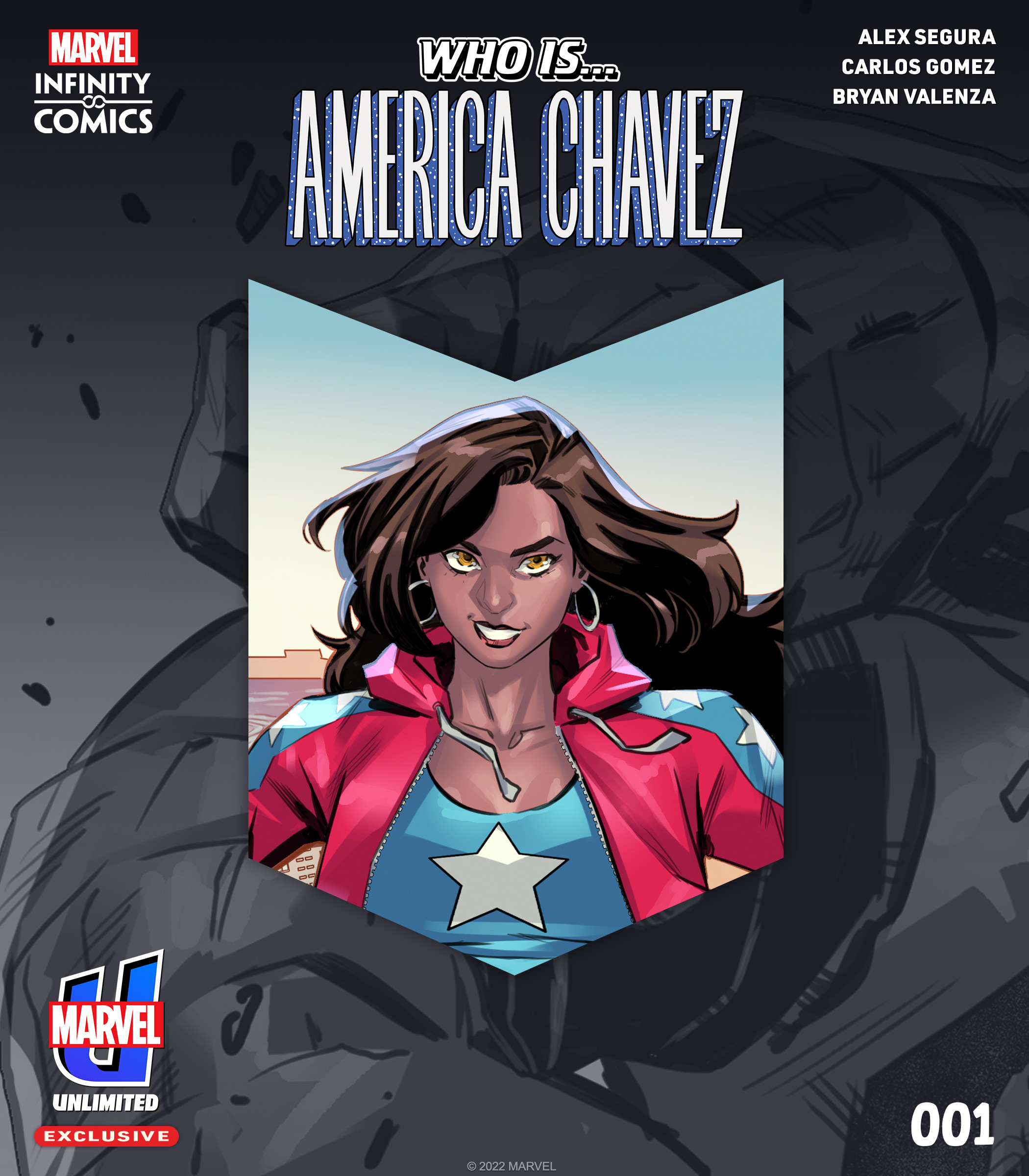 Also! In non-AWAKENED news, I wrote a short AMERICA CHAVEZ story for Marvel Unlimited/Marvel Infinity Comics! The story is beautifully illustrated by superstar Carlos Gomez and colorist Bryan Valenza. Check it out via the Marvel Unlimited app. This was a blast to write. Huge thanks to editor Lauren Amaro for the opportunity.
That's all for now! See you soon and stay tuned for another page drop from THE AWAKENED in the coming days. Be sure to subscribe at the monthly or annual tiers to read all future issues of THE AWAKENED!