Comics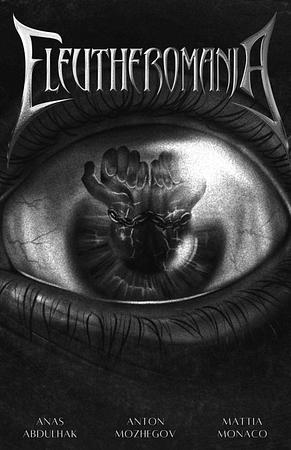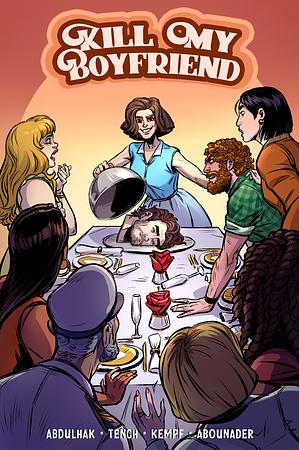 Subscribe to be notified when the first issue is published!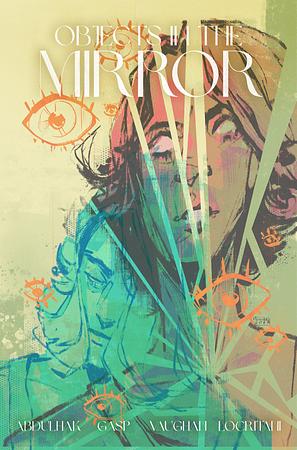 ---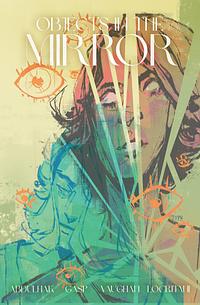 01. Issue One
Paid Subscribers Only
Bio
Anas Abdulhak is a writer and poet from Damascus, Syria and the creator of "Etheres" from Source Point Press, a poetic one-shot comic book tackling themes of the afterlife, home, and identity. They are also the writer of "Eleutheromania" and "Objects in the Mirror". One-shot comics that incorporate poetry and abstract imagery to ask questions about the human condition. When not reading way too many comic books, Anas can be found playing video games or cuddling with their cat.