Commissions
Request a digital commission and see your creative ideas come to life.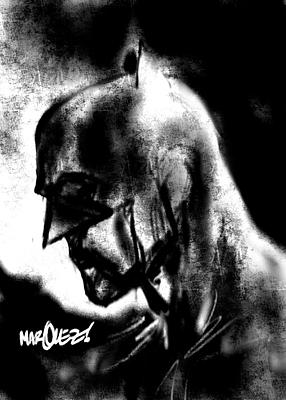 Super Scribble!
A fun, quick, loose sketch of your choice of character. Pencils only, delivered digitally (not an NFT). First come, first served. If you're requesting something detailed I'll have to reject it. Expected turnaround time: 4 weeks. This is the last time I will be offering these sketches at the incredible low price of $15, so don't miss out!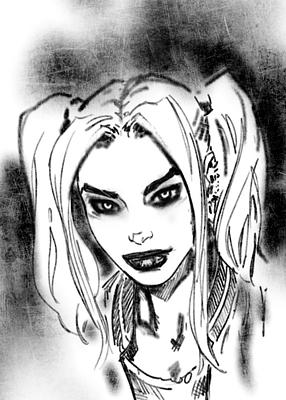 Head/bust Pencil Sketch - B&W
DAVID MARQUEZ will pencil a black and white head/bust sketch of the character of your choice.
Updates
---
---
---
---
---
---
---
---
---
---
---
---
---
---
---
---
---
---
---
---
---
---
---
---
---
---
---
---
---
---
---
---
---
---
---
---
---
---
Bio
DAVID MARQUEZ is an Eisner Award-nominated and New York Times bestselling creator known for his work on such blockbuster Marvel and DC comic series as MILES MORALES: SPIDER-MAN, CIVIL WAR II, BATMAN/SUPERMAN, THE JUSTICE LEAGUE, and BATMAN:KILLING TIME, and his first creator-owned graphic novel, THE JOYNERS IN 3D. He lives and works in Austin, Texas