Commissions
Request a digital commission and see your creative ideas come to life.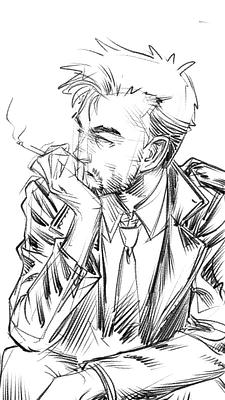 Digital Sketch
A pencil style sketch based on your description, portrait or figure. Black and white.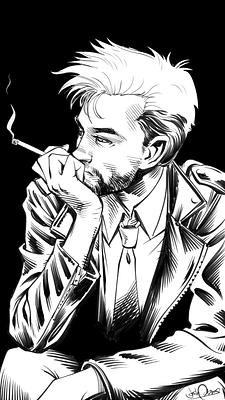 Digital Black and White
Black and White Style Illustration. Black and white, portrait or figure.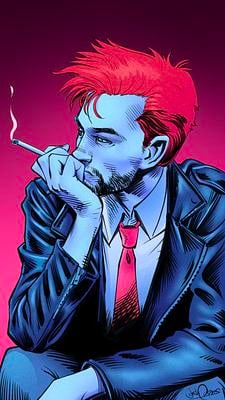 Digital Color Illustration
Color Illustration. Portrait or figure.
Updates
---
---
---
---
Bio
Pulitzer Prize Winning Artist with Business Insider. Credits on Doctor Who, House of Mystery, Justice Society, Star Trek, and Judge Dredd.