Comics
Commissions
Request a digital commission and see your creative ideas come to life.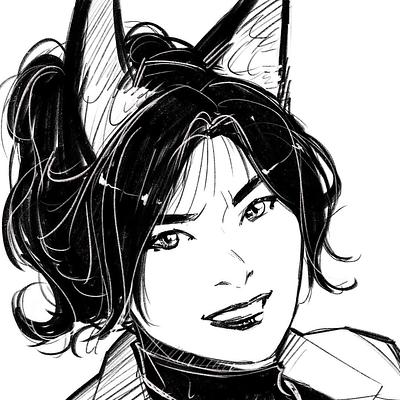 Digital Sketch
A fast and furious sketch, similar to what you would get in your sketchbook if you saw me at a convention. Low detail, high energy, quick delivery. A great way to show your support!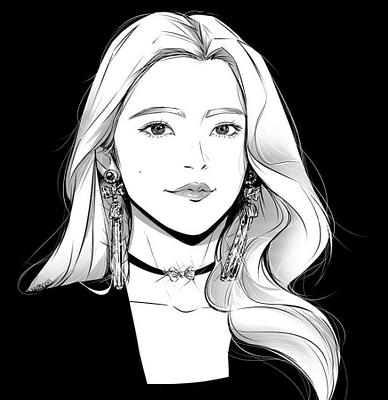 Digital Black & White Drawing
A black and white style drawing of a single portrait or figure.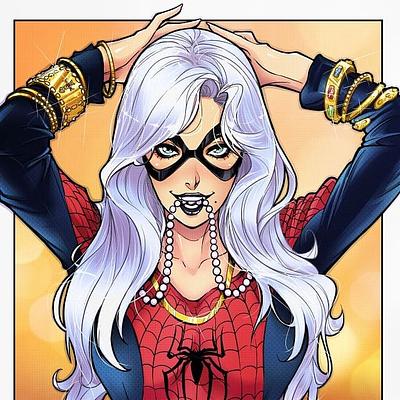 Digital Color Illustration
Color illustration of a single portrait or figure.
Bio
Andres Labrada is a comics and storyboard artist currently based in Miami, FL. Since attending RCAD in Sarasota, FL, he has contributed to a wide range of entertainment projects along with his creator owned series COSHOHO. His collaborations in comics include covers and interior work for Marvel, Boom, Dynamite, and Z2 Comics.