Comics
Commissions
Request a digital commission and see your creative ideas come to life.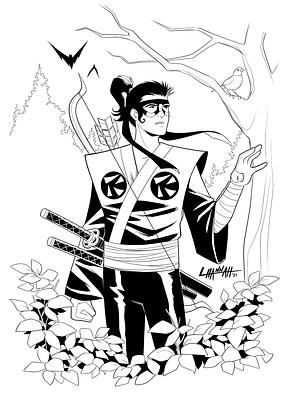 Digital Black & White Drawing
A black and white style drawing of a single portrait or figure.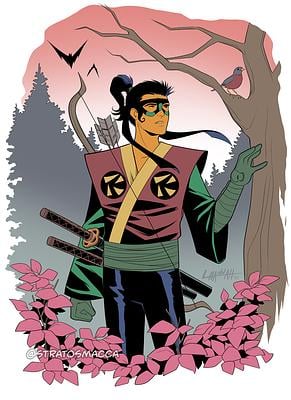 Digital Color Illustration
Color illustration of a single portrait or figure.
Bio
Leanne and Rod Hannah are a husband & wife comic creating duo. Rod is a part of the two-time Harvey Award winning Mice Templar team (Image Comics) Both he and Leanne have been producing the ongoing webcomic series Blue Milk Special since 2009. Their most recent webcomic was Heart-Wired, a sci-fi adventure for Webtoon. Leanne has illustrated projects for Marvel Comics, Hasbro, Scholastic & Mattel, amongst others. She has worked on children's properties such as Transformers, He-Man & the Masters of the Universe, Duel Masters, Weebles, & My Little Pony. Her most recent work includes promotional art for Hasbro's Power Rangers Cosmic Fury, debuting in 2023.