Hi friends - hope you're having a great start to the week!
It's been pretty busy on this end, which is great. Last week saw the release of Edge of Spider-Verse #1, which featured an Araña story written by me, with art by Caio Majado, colors by Brian Reber, and letters by Joe Carmagna.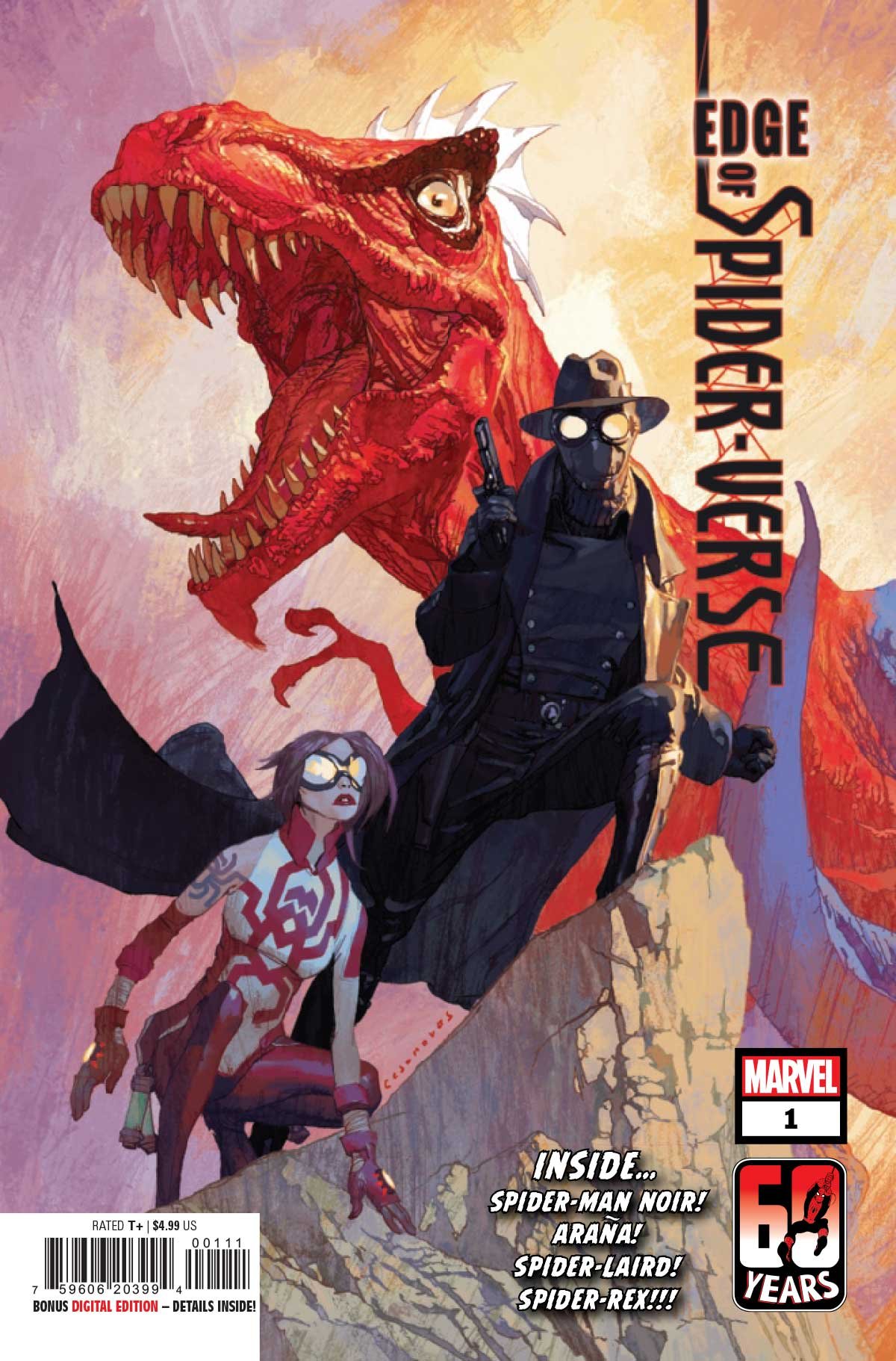 It's a (hopefully) fun adventure that sets up a new status quo for our girl Anya, and returns her to her original identity, while playing in the bigger Spider-Verse story Marvel is building. And hey, how great is that Humberto Ramos costume design?! Stunning, right?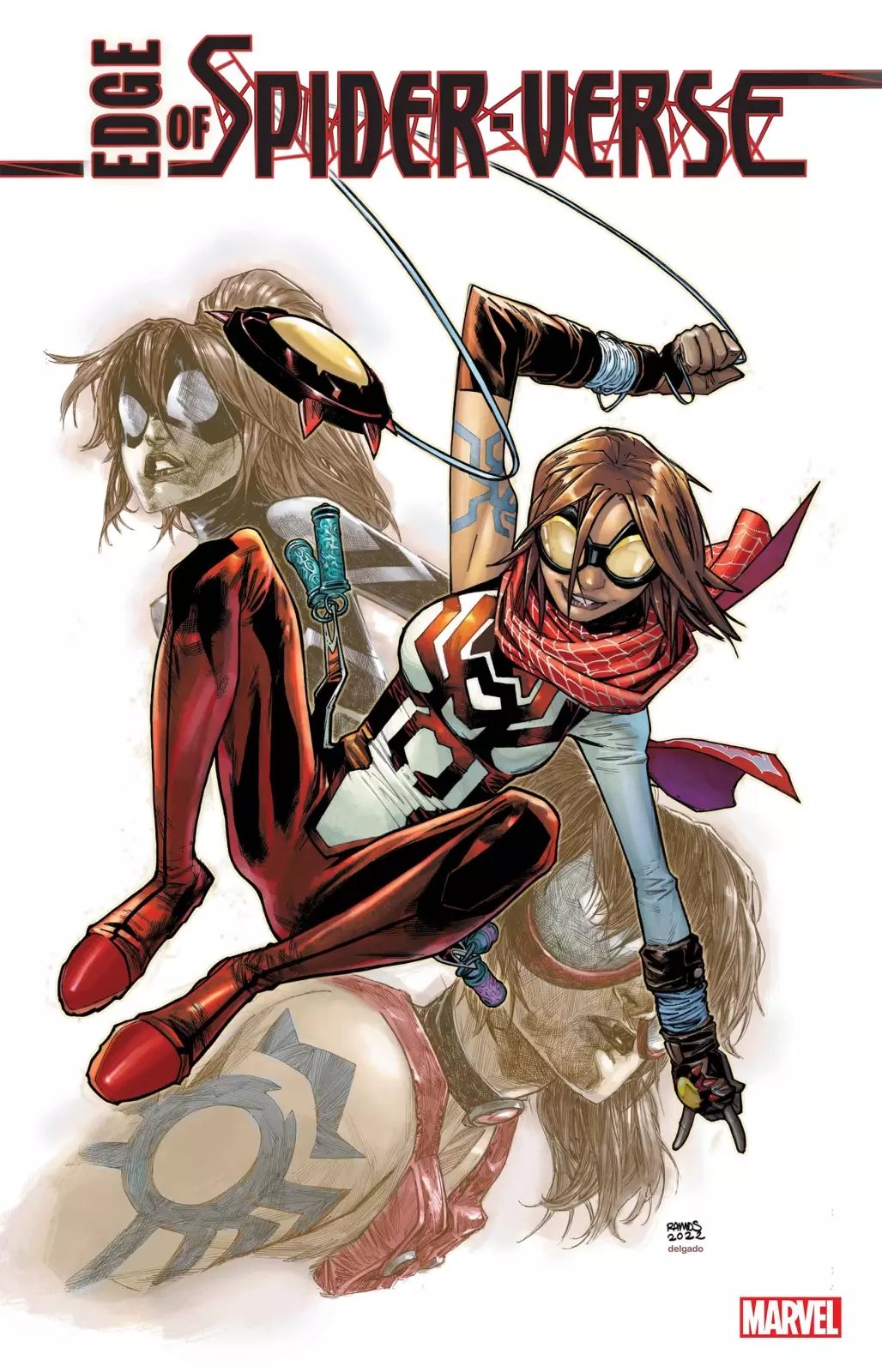 I know I say this a lot, believe me, but it was a huge thrill to play in the Spider-Verse. Spider-Man was my first superhero - the character I immediately gravitated to as a kid. Araña, along with Spider-Man 2099, was also special - because I saw a bit of myself in each of them as a young Cuban-American comics reader. It was also amazing to see my name next to greats like Dan Slott, Karla Pacheco, Pere Perez, Dustin Weaver, and more! I'm so thankful to editor Nick Lowe and the Spider-Office for the opportunity. Fingers crossed I get to spend more time with Araña and her world in the future. The response to our little story (and everything else in the one-shot, including SPIDER-REX!!) has been great and very humbling.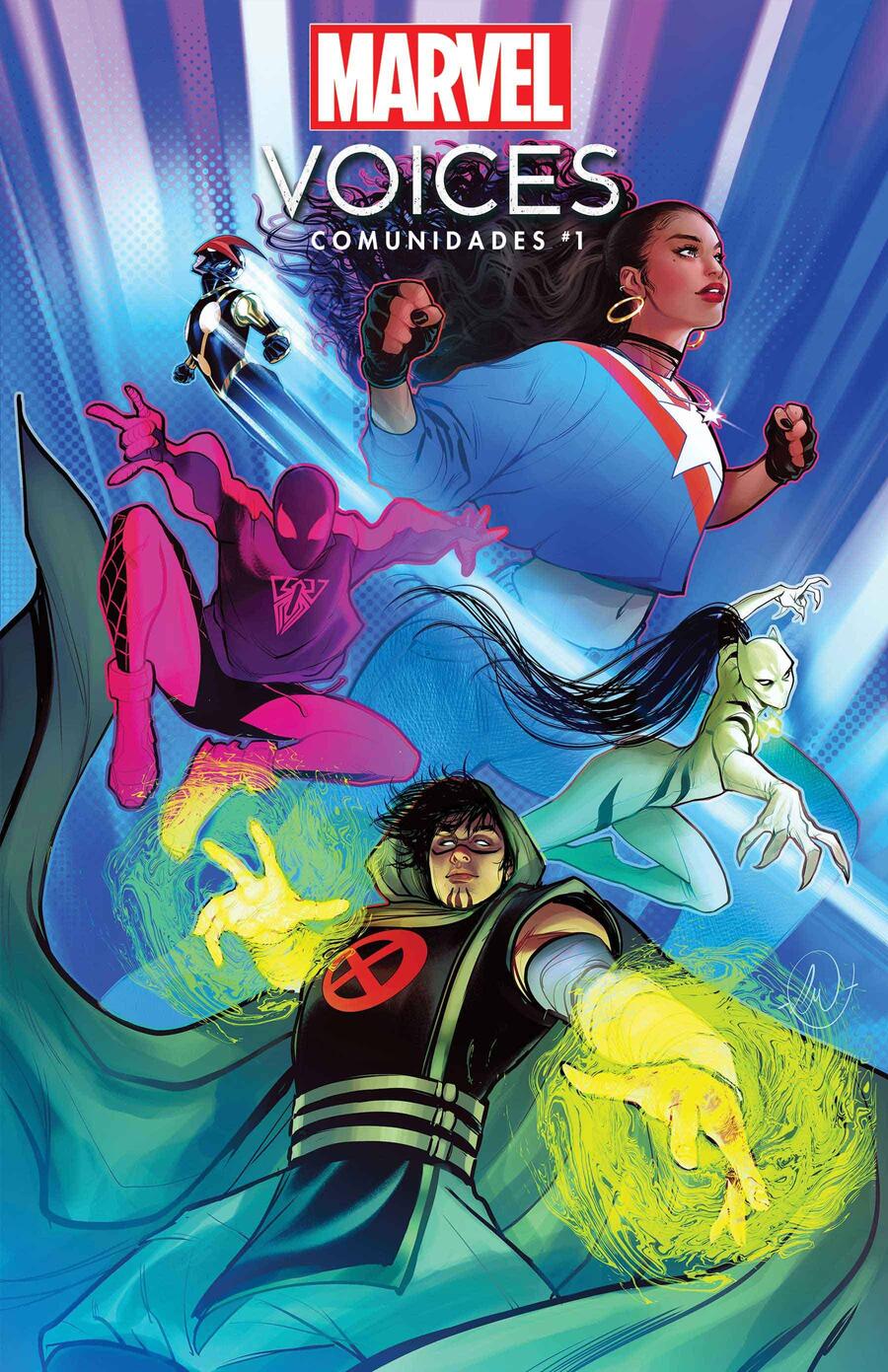 ALSO, I have a White Tiger story hitting next month as part of the latest Marvel Voices: Comunidades one-shot, illustrated by the amazingly talented Roge Antonio. That's been a ton of fun to work on, and I can't wait for everyone to read it. Big thanks to editors Lauren Amaro and Sarah Brunstad for having me!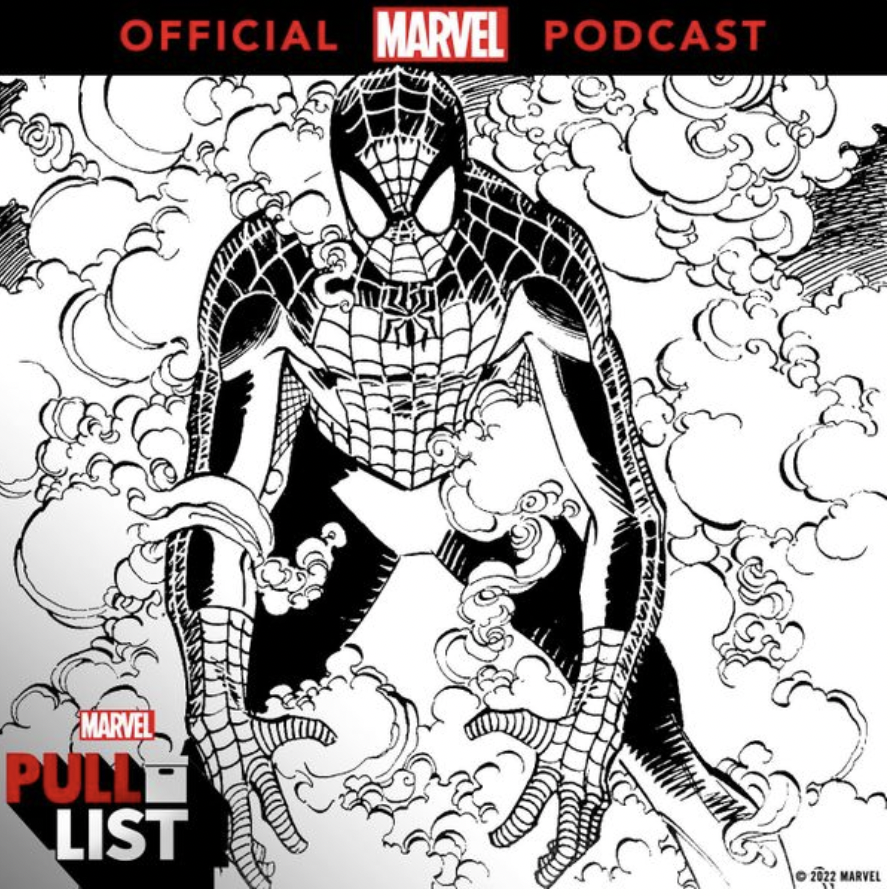 If you're not Spidey'd out, I was a guest on Marvel's The Pull List podcast, where I got to chat with host and pal Jasmine Estrada + brother-from-another-mother Ryan Penagos about one of my favorite modern Spider-Man runs, J. Michael Straczynski and John Romita Jr.'s opening arc on The Amazing Spider-Man. Give it a listen wherever you get your podcasts.
Yesterday, DC Comics announced that I'll be contributing a story to their Superman: Kal-El Returns Special #1 - alongside folks like Mark Waid, Sina Grace, Marv Wolfman, Dean Haspiel and more, with a jaw-droppingly beautiful main cover by Dan Mora. Huge thanks to Superman Group Editor Paul Kaminski for the opportunity! SUPERMAN!
This is my first work for DC in a long, long time, and is a bit of a homecoming for me. I started my professional publicity career at DC, first as a Publicity Manager and then as Executive Director of Publicity. I also saw my first published comics work at DC - a short DC Halloween Special story that I'm not sure anyone remembered! Anyway, DC was very much my professional home for a large part of my life, so getting the chance to return as a writer has been really gratifying and cool. Also - I'm writing SUPERMAN. How neat is that? I'll have more to say about the story and my talented collaborators as we get closer to the book's release in November. In the meantime, let your retailer/comic shop know you want a copy!
What else...
Now, I'm not much for vague posting, but many of you have asked me what I've been up to over the last few weeks, so I'll just note that I absorbed a Big New Thing that I'll just refer to as PROJECT GIGATON for the purposes of this newsletter. More soon, maybe. Not that soon. Anyway, I'm keeping busy and hustling on a variety of projects:
Putting the finishing touches on the script to The Awakened #4
Lettering script for The Dusk chapter 3 (our intrepid artist/co-creator David Hahn is almost done with line art for the entire book!)
Working on my next crime novel (more on that below)
A few work-for-hire and creator-owned comic book things I can't talk about yet
And a few nonfiction book things I can't talk about yet
Aaaand another fiction thing I definitely cannot talk about yet
So, a lot! But also a lot I can't really share. But in the meantime, here are a few quick hits from the last week or so: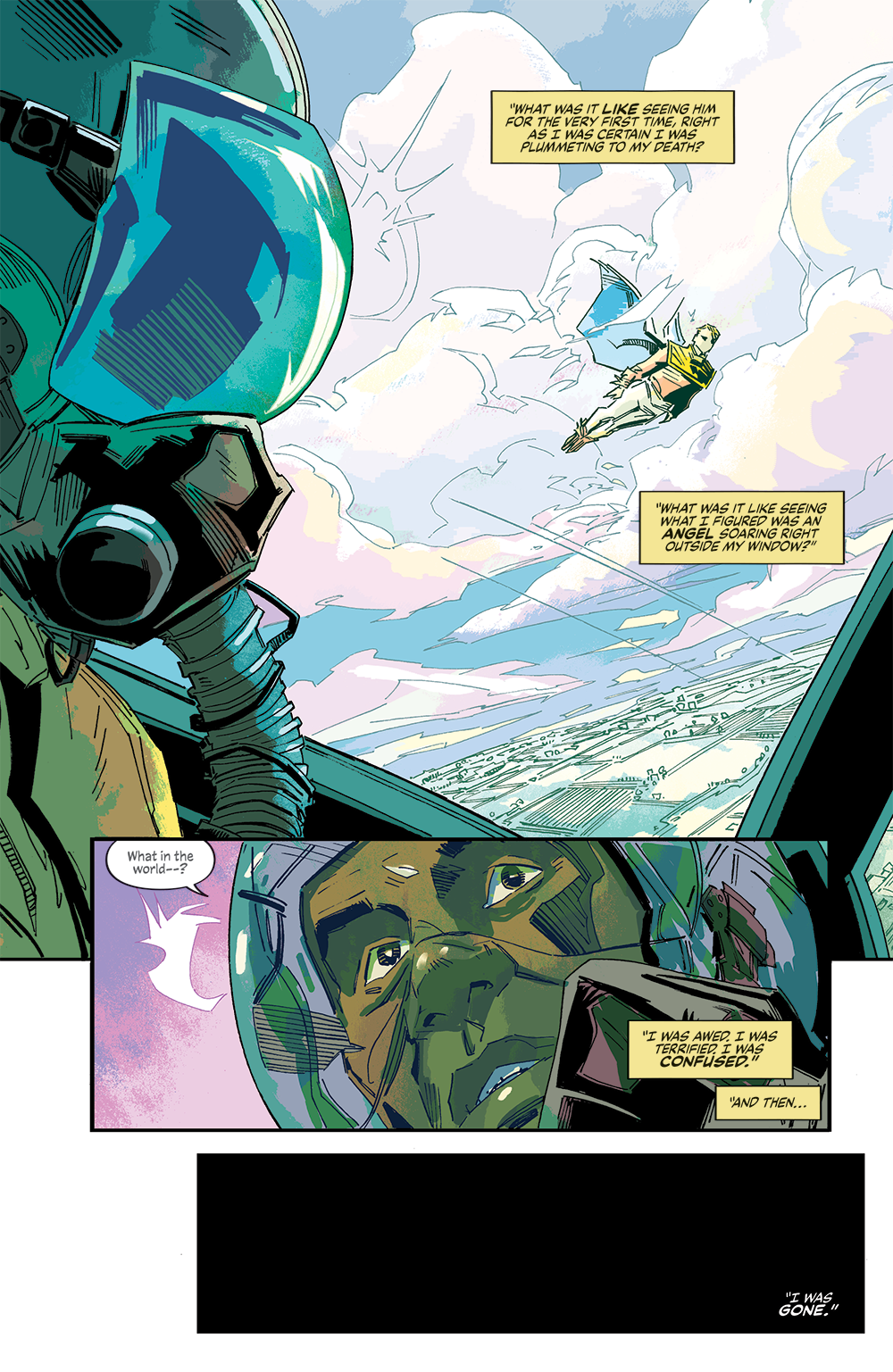 In case you missed it on this very newsletter, we showed the first nine pages from The Awakened #1. Hoping to have some news to share on the print side of things soon, too. But if you haven't subscribed - now's the time!
Had a lovely time talking about my comics/noir novel, Secret Identity, at Elizabeth Held's fantastic What to Read newsletter. I even teased my next novel project - a spiritual sequel to Secret Identity! More on that soon. 
Speaking of Secret Identity - the great Sonja van der Westhuizen had some nice things to say about the book at Crime Fiction Lover: "Comic lovers will devour this novel. Lovers of hardboiled noir will revel in its writing style and deadpan one-liners echoing early American detective fiction. This isn't just a love letter to 1970s New York or hardboiled crime fiction, it's a heartfelt love letter to comics, too."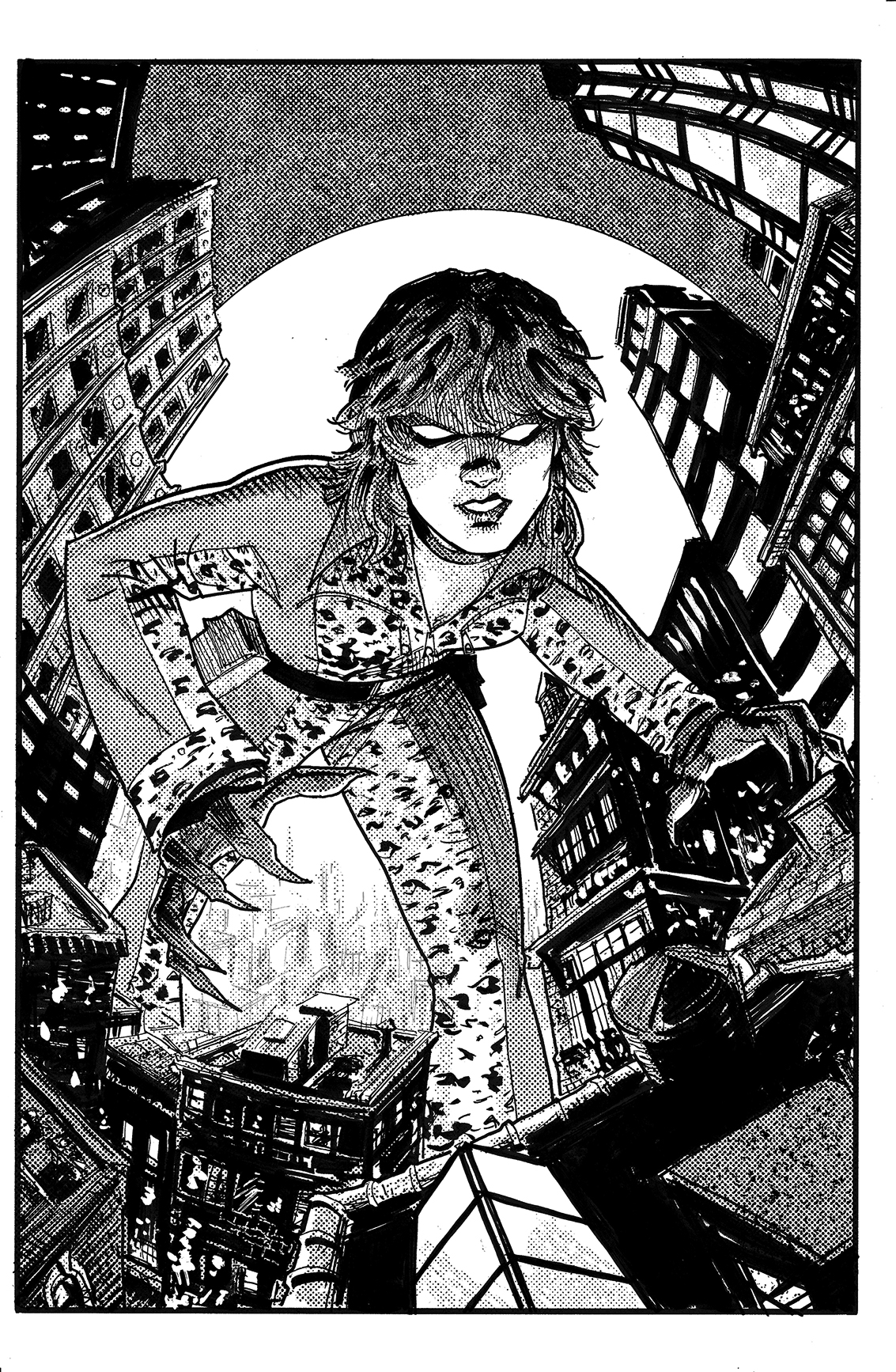 And hey, here's a peek at something Secret Identity fans might recognize, courtesy of the super-talented Sandy Jarrell. Or should I say, Doug Detmer? 🤔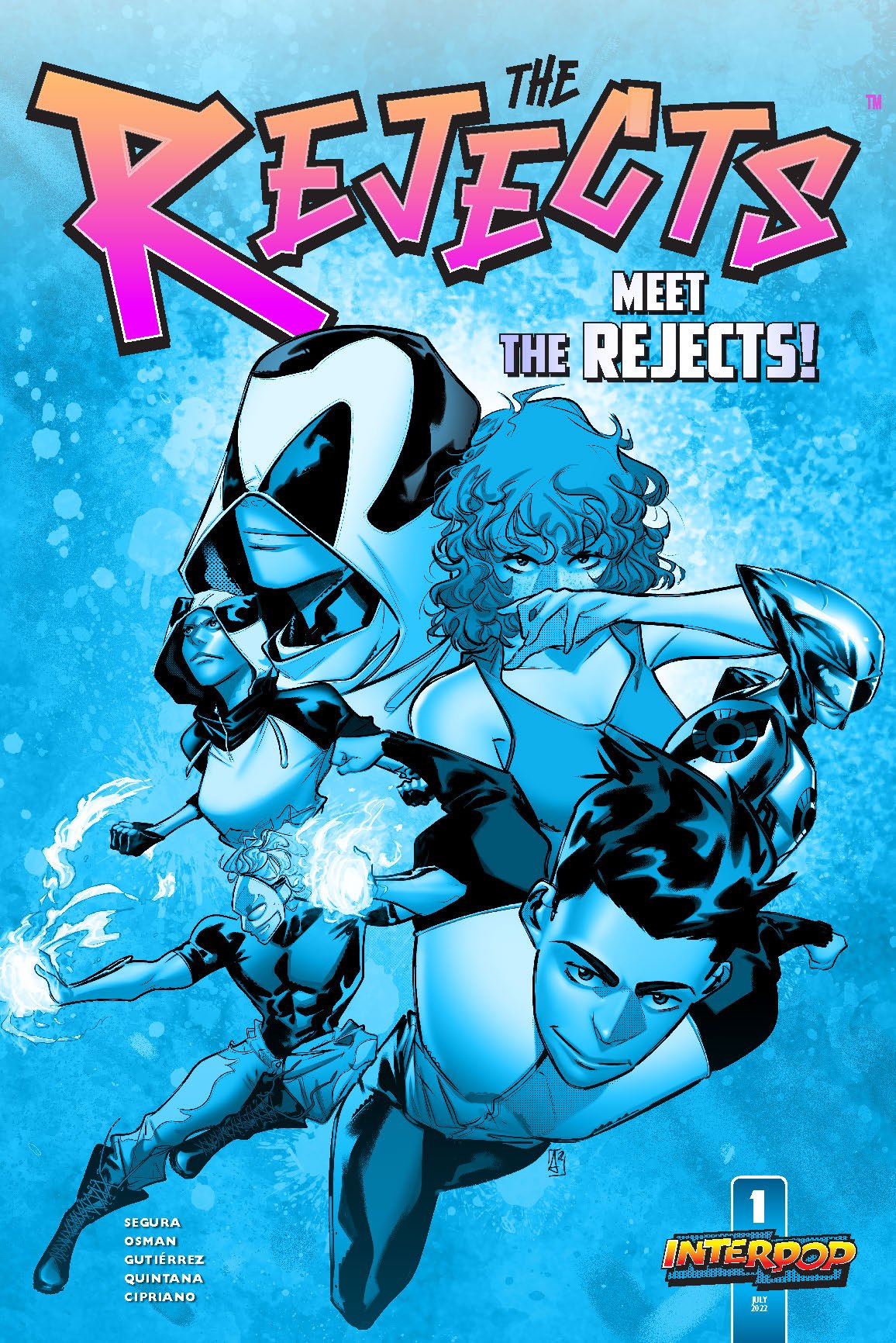 You can read the complete first issue of The Rejects, the teen super-team book I'm co-writing with Chantelle Aimée Osman, with art by the supremely talented Adrian Gutierrez, courtesy of the team at Interpop. Hope you enjoy!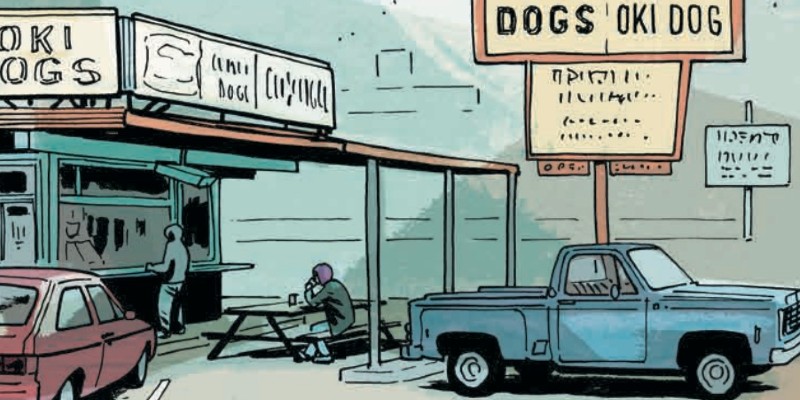 Last but certainly not least: I got to interview pal/superstar comic book writer Ed Brubaker about his most recent Reckless original graphic novel (with legends Sean Phillips and Jacob Phillips on art) over at CrimeReads. Give it a, well, read, if you can! We had fun.
I...think that's it? More soon, I promise. And remember - subscribe to The Awakened! You won't regret it. For less than a cup of coffee, you'll get to see our work each month.
Have a great week!
Alex