Comics
Commissions
Request a digital commission and see your creative ideas come to life.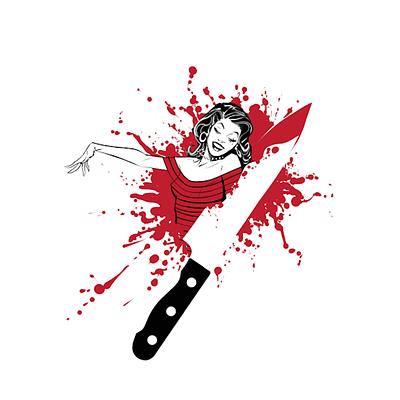 Super Scribble
A fun, quick, loose sketch of your choice of character. Pencils only, delivered digitally (not an NFT). First come, first served. If you're requesting something detailed, I'll have to reject it. Expected turnaround time: at least 4 weeks.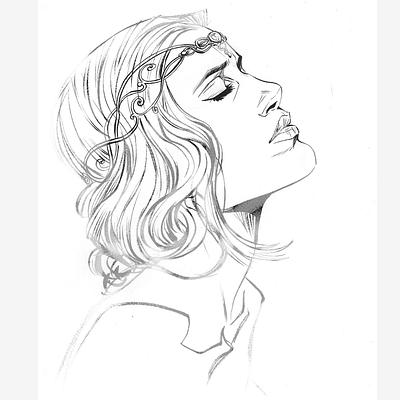 FAST & LOOSE HEAD SKETCH
Sketch b&w pencil style of your choosing excluding marvel/DC properties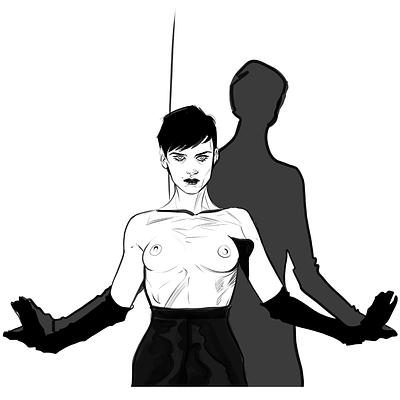 B&W DETAIL DIGITAL
Fully inked b&w bust or partial figure with background elements, excluding marvel/DC properties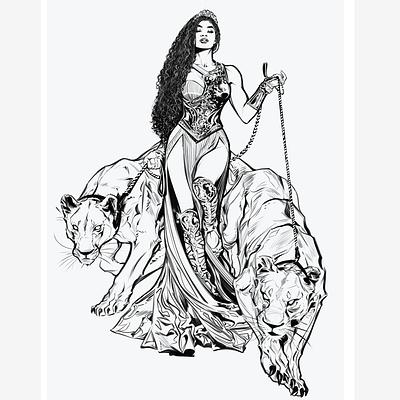 PIN-UP
Full figure b&w with some background elements, excluding marvel/DC properties
Updates
---
---
---
---
---
---
---
---
Bio
Joëlle Jones is a multiple Eisner nominated artist currently based in the United States. Since attending PNCA in Portland, OR, she has contributed to a wide range of projects. Most recently, following her work on Batman and run on Catwoman, she created/wrote/drew the character Yara Flor for DC comic's Wonder Girl. Other works include her creator owned title Lady Killer, published by Dark Horse comics. Jones has also provided the art for fashion designer Prada, and various projects for DC, Marvel, Boom, Vertigo, Oni Press and The New York Times. Joëlle currently has projects with DC comics as well as continuing her Series Lady Killer.